Let's talk about how we can work together.
We will analyze, strategize, optimize and create a deliberate vision so you can achieve your goals – regardless of how big or small they are.
How NWC Can Help:
★ Bring Your Marketing Messages To Life
★ Deliver Immersive Event Experiences
★ Elevate Your Brand & Increase Awareness
★ Inspire Meaningful Conversations
★ Transform Your Resume & Boost Your Career
★ Enhance Content With Technology
★ A Beautiful Website That Tells Your Story
★ Develop Soft Skills To Make You Stand Out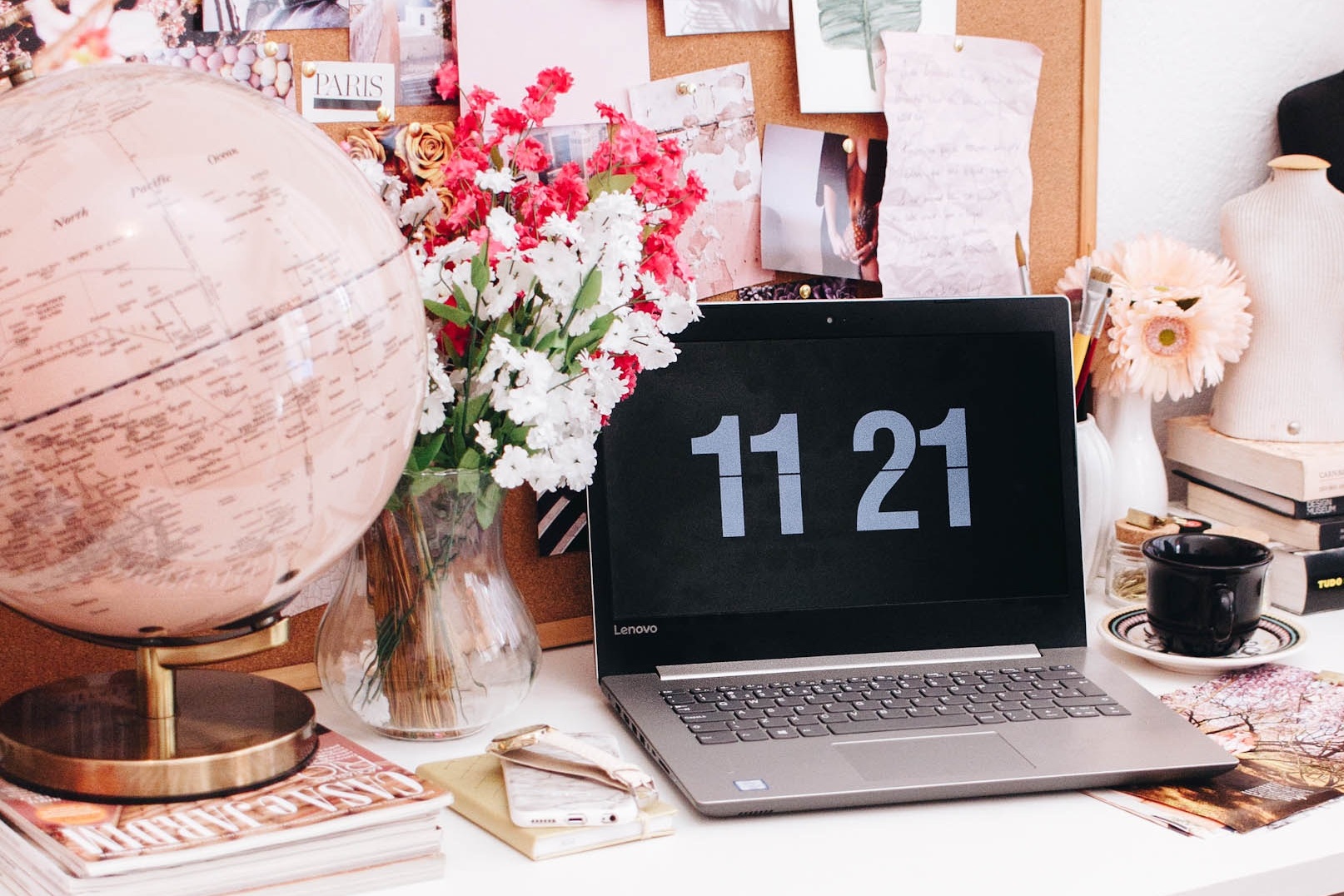 One-on-one sessions to help clarify, ideate and advice on how to improve your performance.
We focus on solutions that help you tell your brand story and help your message get through.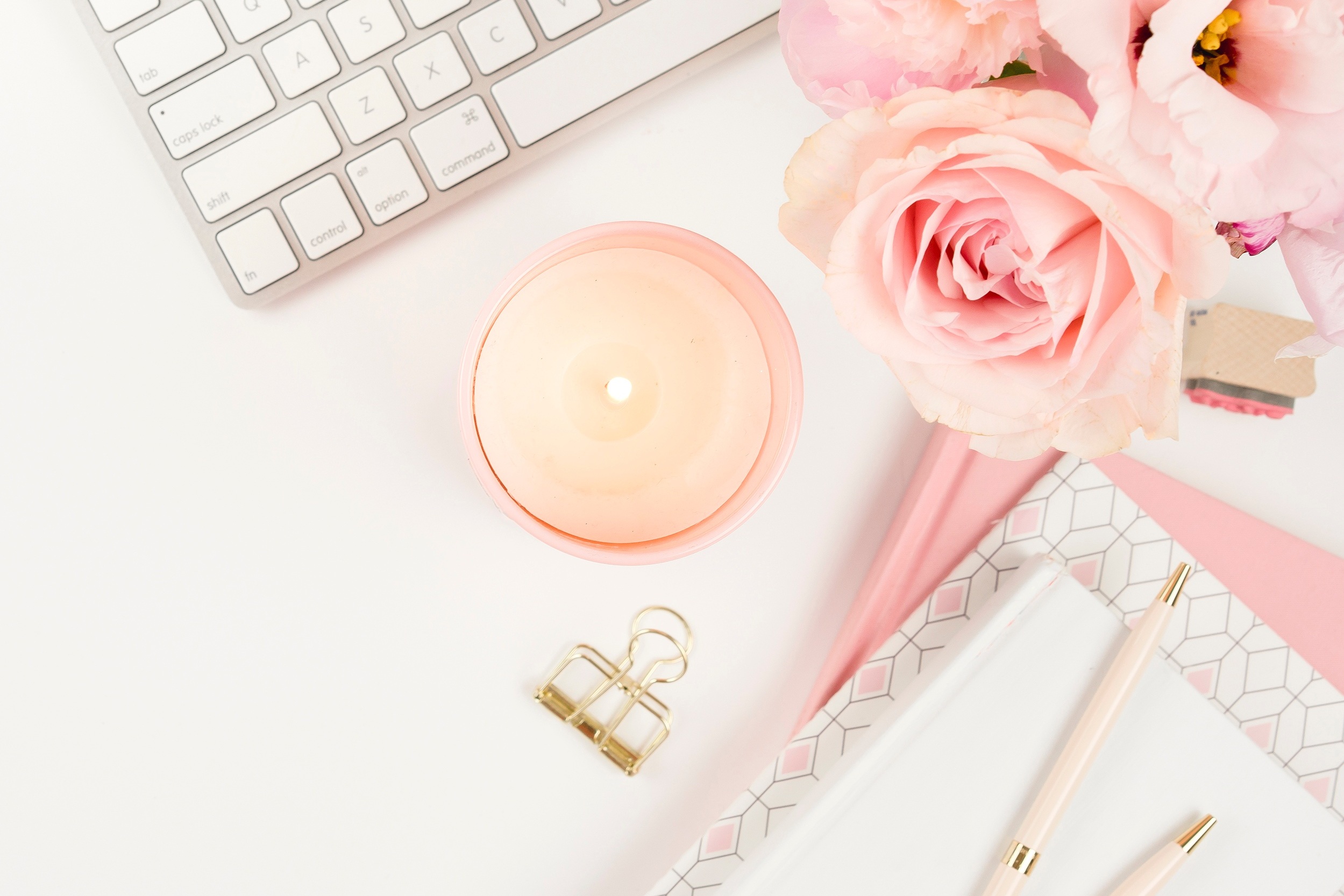 From your branding to your personal style. Let us help you make a good first impression.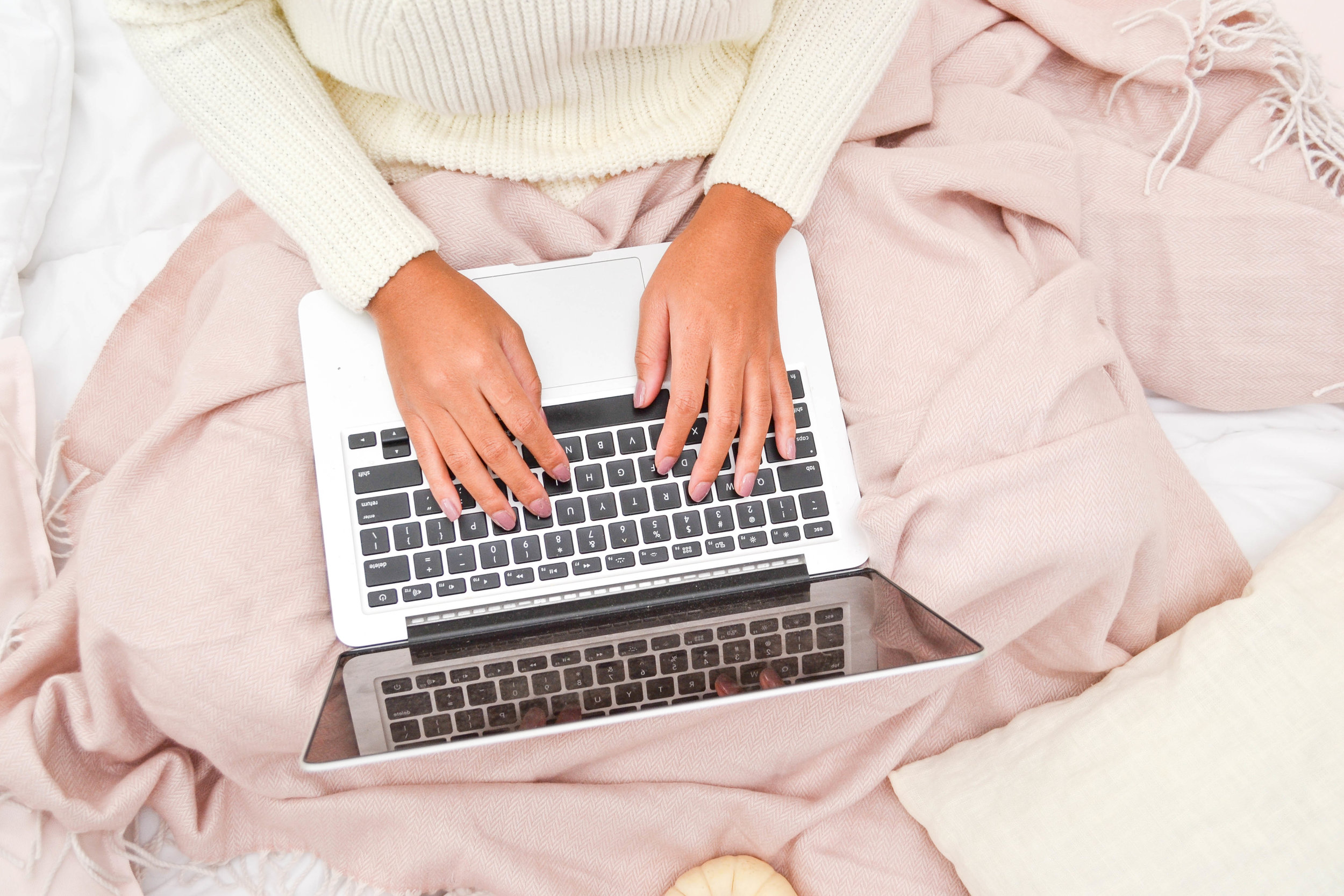 We communicate your message, spread the word, and tell your story every step of the way.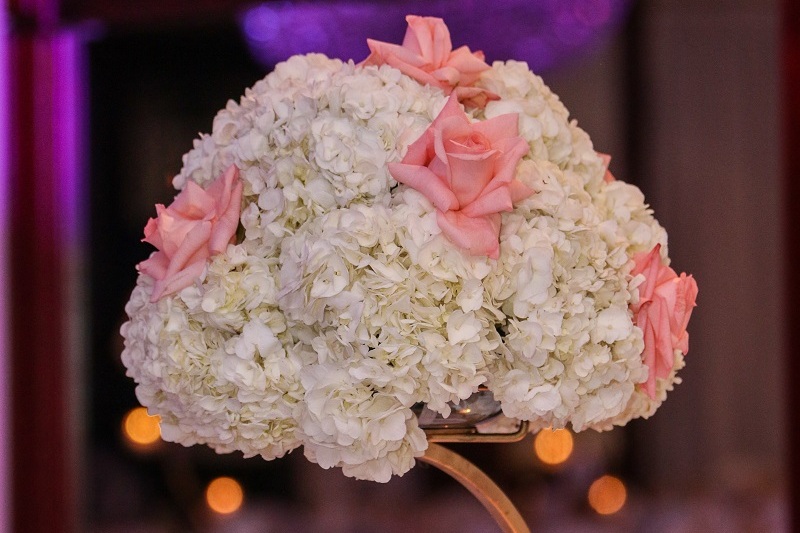 We don't just make things look pretty, we create experiences, forge relationships, and build trust.
We facilitate trainings and events to learn practical, hands-on and in-demand skills.
"After working with Nicole Williams Collective, I gained the confidence and strategy to move forward. Plus I received the promotion I wanted." —Jason B.