Our Capabilities
Nicole Williams Collective delivers customized services focused on helping each client put their best foot forward, while effectively communicating their brand and/or message to confidently resonate.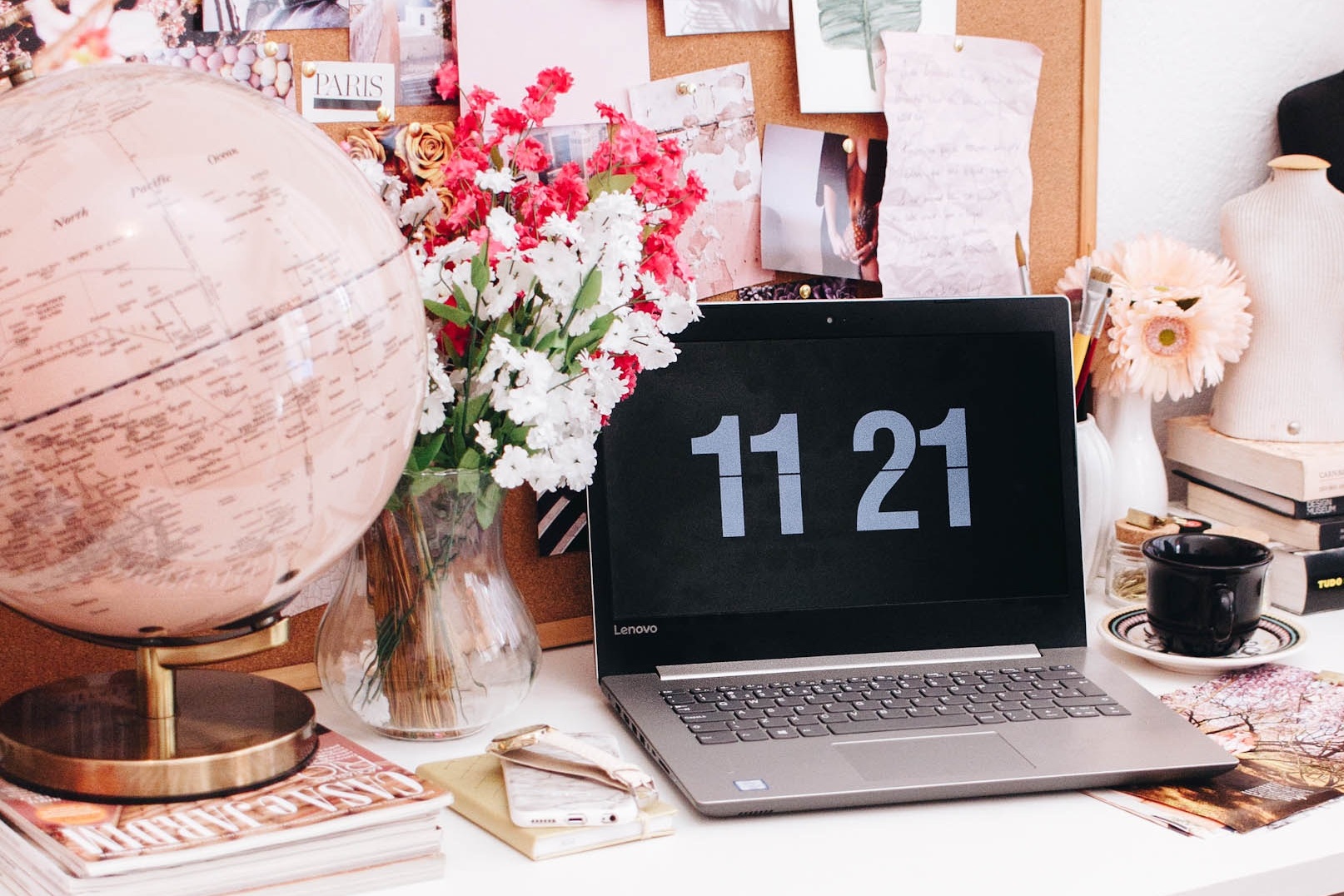 Through our innovative and strategic approach we create lively and immersive experiences to forge relationships and build trust to maximize opportunities.
• Brand Strategy Plans
• Career Coaching
• Networking Strategy
• Entrepreneur/Startup Strategy
• Professional Resume Writing
• Public Speaking
• Workshop Facilitation
Clarify concise messaging that will fully communicate your value proposition to reach your stakeholders and strengthen your brand's credibility.
• Brand Messaging
• Content Creation
• Internal/External Correspondence
• Social Media Management
• Branded Materials/Signage
• Public Relations + Media Support
• Conceptualize + Pitch Story Ideas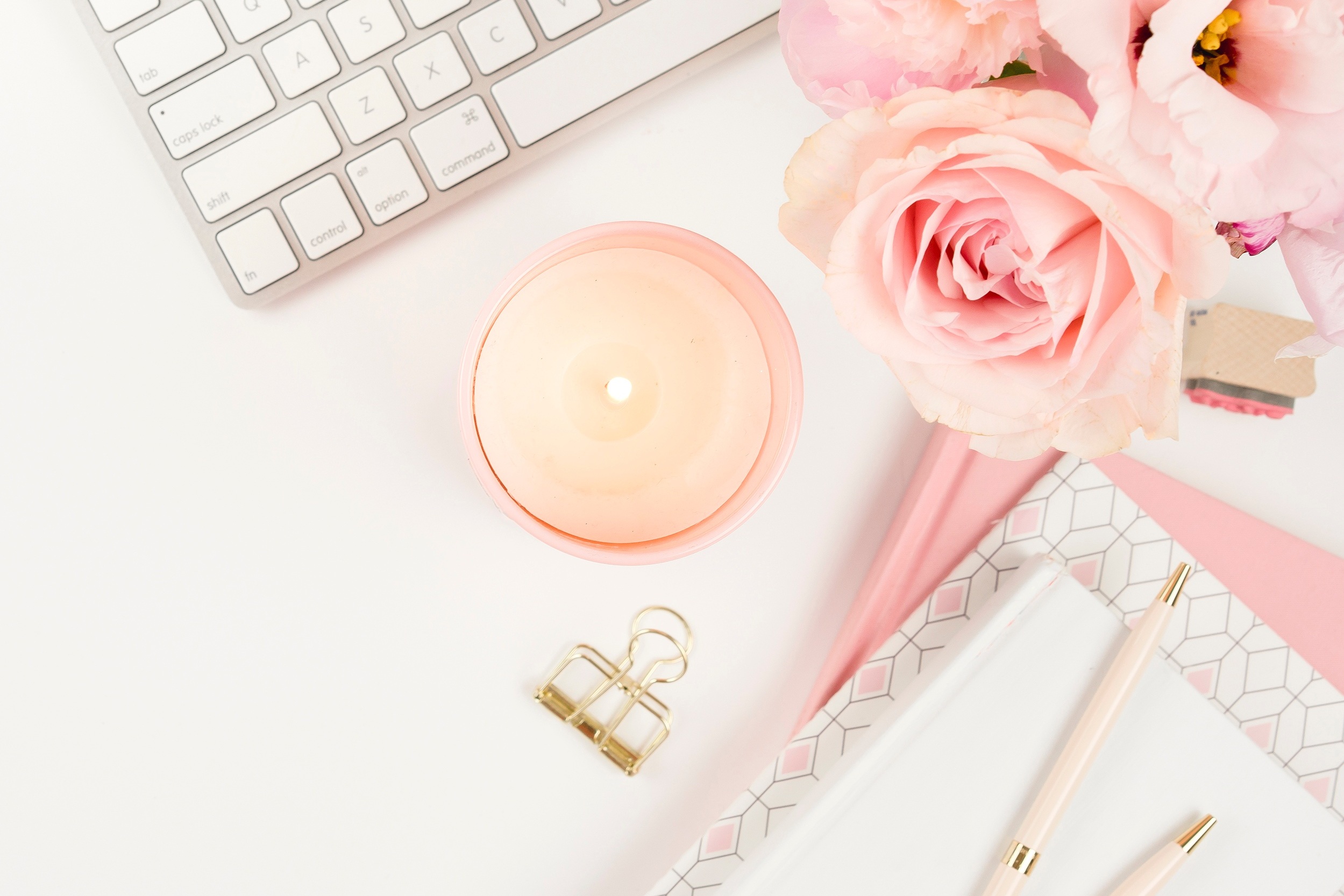 Make a good first impression and tell your story through heartfelt branding that reflects your purpose and passion to reach your key stakeholders.
• Professional Development
• Personal Brand Development
• Personal Styling + Shopping
• Hair + Makeup Guidance
• Press Kits + Decks
• Visual Communications
• Creative Direction + Website Design
"After working with Nicole Williams Collective, I gained the confidence and strategy to move forward. Plus I received the promotion I wanted." —Jason B.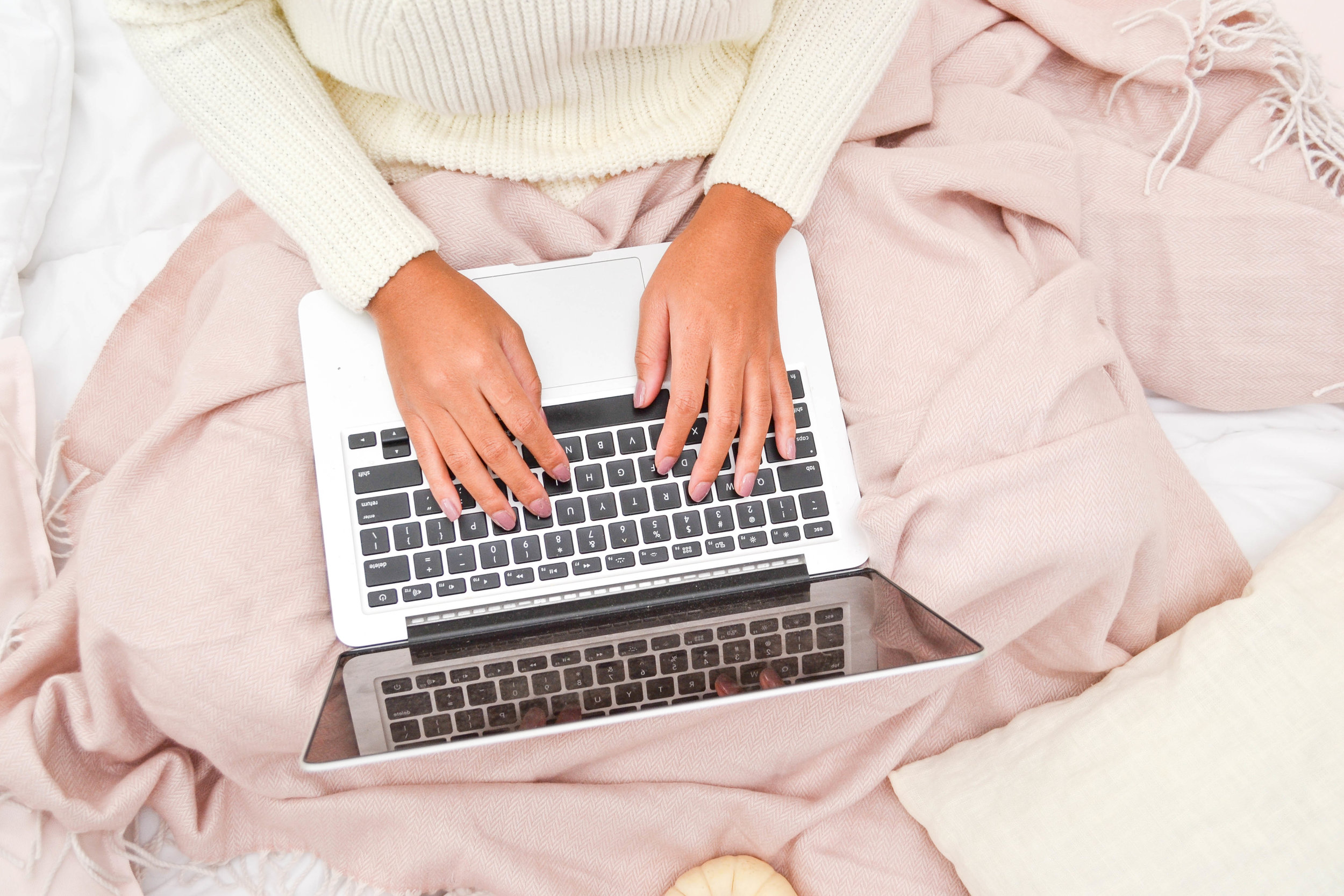 We turn your words and photos into meaningful stories, through writing that create the right tone to better engage with key stakeholders.
• Website Content + Blog Posts
• Resume + Cover Letter
• LinkedIn Profile
• Bios + Introductions
• Newsletters + Stories
• Product Descriptions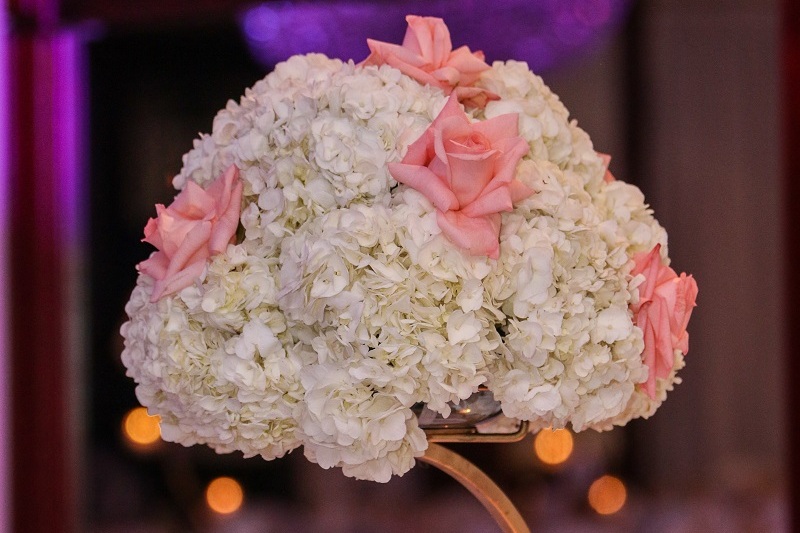 We don't just make things look pretty, we create lively and immersive experiences to forge relationships, build trust and create impact.
• Full Event/Wedding Planning
• Day-Of Management
• Guest/Vendor Management
• Project Management
• Travel Booking + Itinerary
• Pre/Post Event Media Recap
Virtual/Personal Assistant
We provide administrative, creative and/or technical services remotely, to help make your life simple and more manageable.
• Organizing Meetings + Appointments
• Website Maintenance + Updates
• Project Management
• Presentations + Correspondence
• Database Entries
• Manage Travel Itinerary
Have questions about working with us?